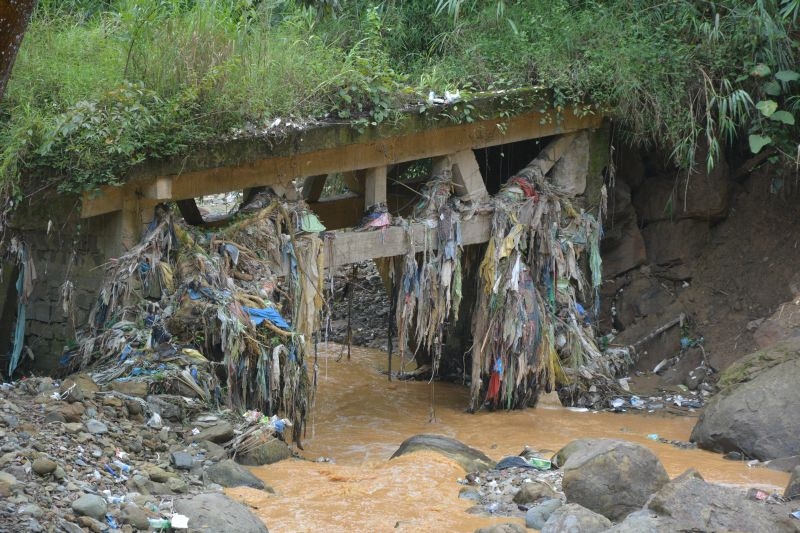 AIZAWL, Nov 25: The Mizoram Government has embarked on a mission to save Chite river that flows along the eastern part of Aizawl. A special committee chaired by Chief Minister Lal Thanhawla today discussed action plan for the mission. The meeting was attended by Higher Education Minister R Romawia, Finance Minister Lalsawta, PWD Minister Lal Thanzara, Deputy Speaker R Lalrinawma, Agriculture Minister K S Thanga, MLA R Vanlalvena and Save Chite Executive Committee members.
The Chief Minister said that he is happy with the initiatives taken by the Save Chite Committee to save the river. He said all MLAs of the Constituencies that the river passes through will be involved in the 'Save Chite River' mission. Lal Thanhawla said due to rapid urbanisation, Aizawl has lost its natural beauty and it has turned into a concrete jungle. "Our rivers, streams and springs have also rapidly depleted due to urbanisation, coupled with environment degradation", he said. "Besides Chite river, several heritage sites in and around Aizawl that need to be saved," he said and stressed the need for the collective efforts of the Government and the people to perform the task.
The meeting underlined the urgency to enact law to ban dumping of garbage and soil, which are the two major causes of depletion of the river. It also felt the need to conduct extensive awareness to tell the people the present state of the river which is now on the brink of extinction. The meeting informed that baseline survey has been conducted by University of Minnesota, Mississippi Water Management Agency and Mizoram University. In October, experts from University of Minnesota and Mississippi Watershed Management Organisation tested the river and discussed about the steps to be taken to restore the river.
The next mass cleaning of the Chite will be done on November 24. The National Service Scheme volunteers from all higher secondary schools in Aizawl will participate in the drive. The Chite is the most popular river in Aizawl. Mizo noted poet late Rokunga composed many poems and songs about this river. The dumping of untreated sewage into the river is a problem. A sewage line is being planned at the Chite river in collaboration with the Asian Development Bank (ADB). -Assam Tribune